With the help of all Gober Kin and Cousins everywhere!!!
---
Announcement Gober Family Cemetery
Commerce Georgia
---
Kin of days gone past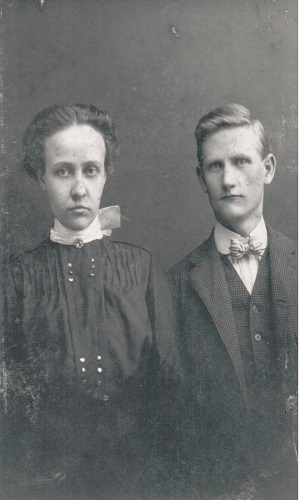 Living people being removed from pages
Starting Oct 1, 2015 anyone who is living will slowly be removed fom the web pages. The world has changed and in order to reduce the possibility of this data being used against those people who's names appear here I am regretfully turning this sight into an historic only site. So far I have heard of no occurrences of foul play but the time has come for a change.  Updates will still be maintained and accepted for living people but they will not appear online.  In addition, even though email addresses are masked from spammers, I will be slowly removing them from the web.  If you wish to keep or remove your email information or names on the source pages please let me know.  I will try to accomodate you the best I can.